The EXACT Template We Use to Get Affiliates to Share More Content
During a launch, it's one thing to get affiliates to send an email or two. It's another to get them to go "all-in" for your launch. Today, I'll share the exact checklist that we use to get the most out of our affiliates.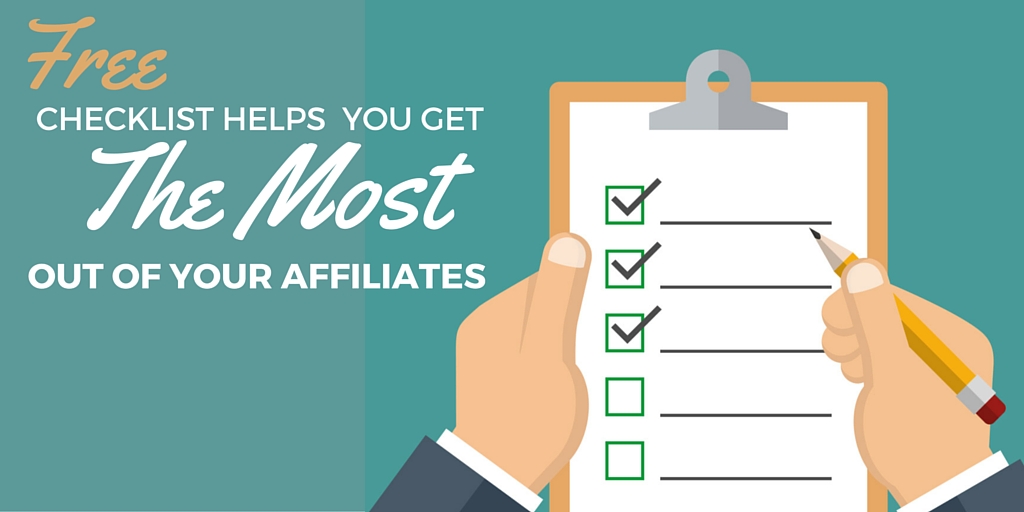 When you first get someone to commit to promoting your launch, it's exciting. You expect them to send a bunch of emails, share on social media, mention your launch on their podcast, etc.