Healthy Obsessions That Lead to High Performance
When I was a teenager, I was obsessed with one thing (and it's not what you think). I woke up thinking about it, I went to bed thinking about it, and it consumed my mind throughout the day. After school, I could not wait for it. I planned every minute of my day around it. I was obsessed…and highly successful at this one thing.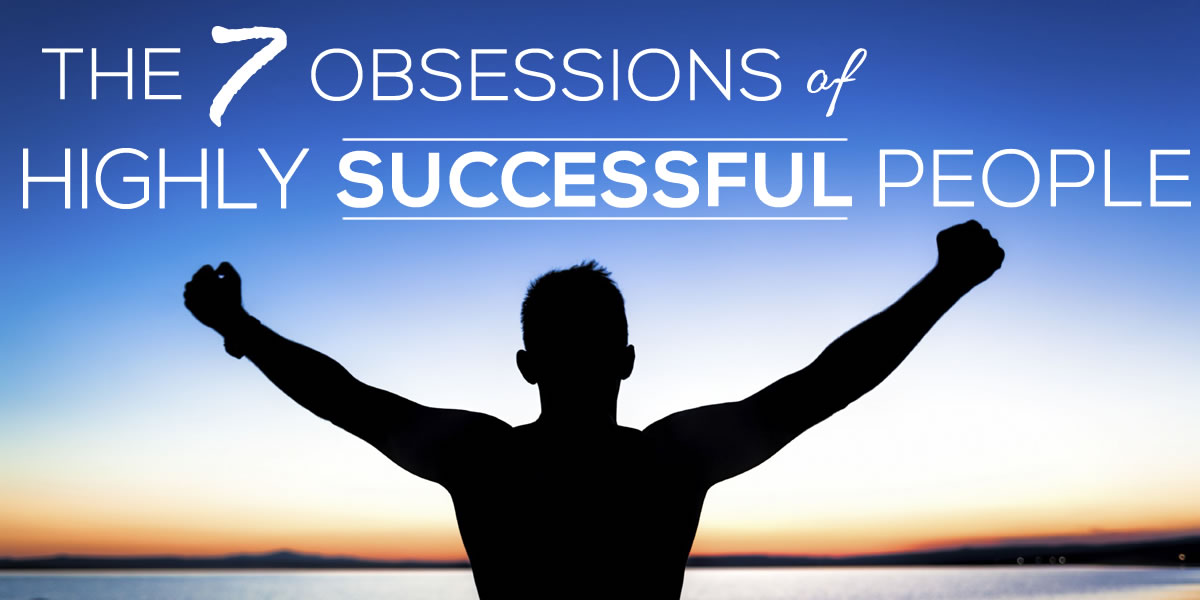 For me, that one thing was golf. And the lessons I learned reaching the top levels of that game have benefited me throughout my life.