How to Instantly Grow Your Affiliates by 20-30%
The Exact Way We've Found Thousands of New Affiliates Using Google
Your early efforts at recruiting affiliates are severely limited by your network. When you are first getting started online, you might not know a single person who'd make a good affiliate? So, how do you find affiliates even if you don't know anyone? Today, I share the exact method we've used to recruit thousands of affiliates for our clients.
The Definitive Course on Copywriting Launches Spring 2017
If you have a list of marketers, salespeople, business owners, or anyone looking to sell something, you need to read this. This spring, Ray Edwards is launching his absolutely amazing Copywriting Academy…and we'd love to have you join the launch.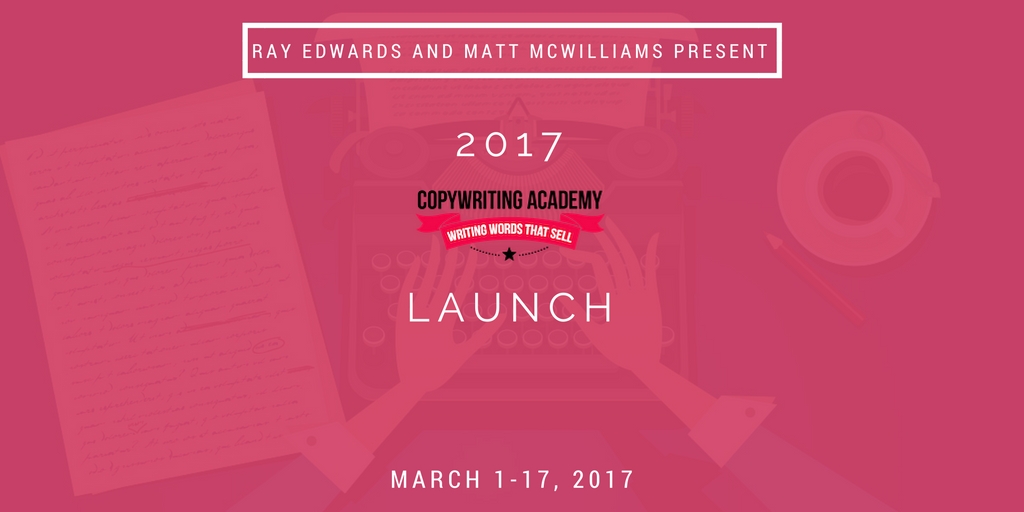 Here's what you need to know about this awesome launch and 5 reasons YOU should join.
Part 1 of 3: A How-To Guide on Recruiting Cold
When you are first starting out recruiting affiliates, it can be hard to find more than a few people who are good fits and with whom you have a good relationship. That makes recruiting good affiliates a challenge, because most people have a limited network of potential affiliates on hand. So how do you recruit affiliates you don't even know? Today, I'll show you how.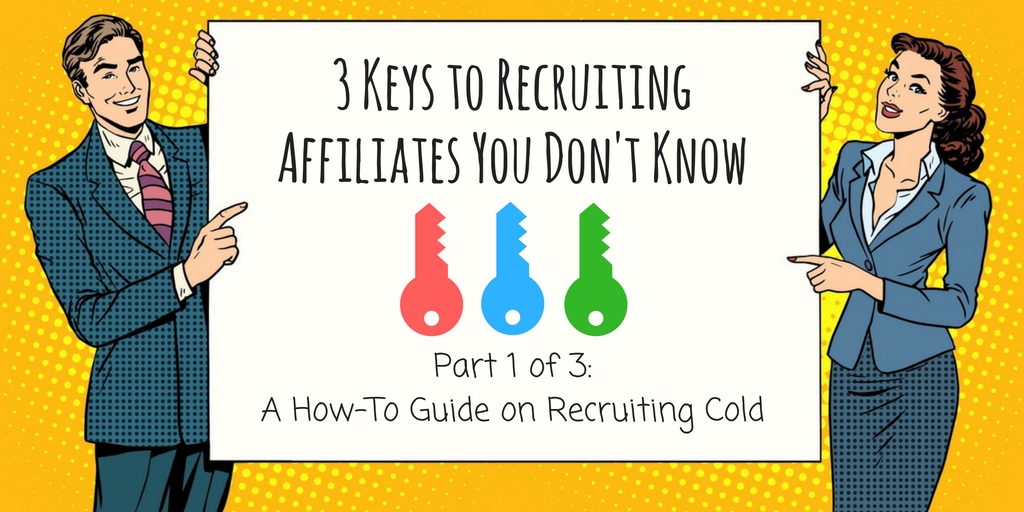 Over the years, more than 80% of affiliates we've recruited began promoting offers before we had any relationship with them. That means that prior to reaching out to them to ask them to promote something, we didn't know each other. At all.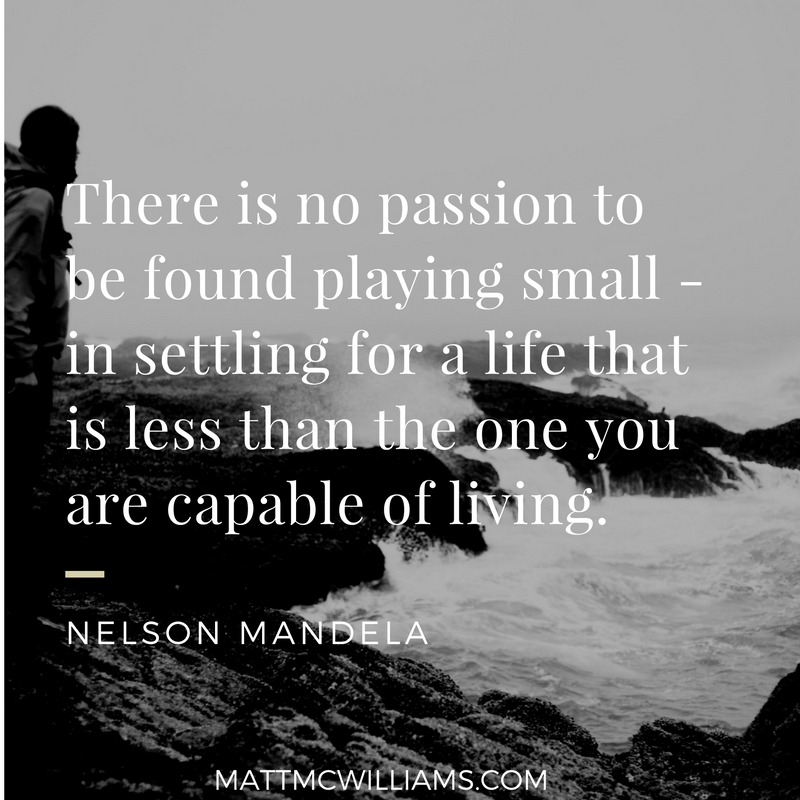 There is no passion to be found playing small – in settling for a life that is less than the one you are capable of living.
Help Me Create Content that Will Help you Achieve Your Affiliate Goals
What is your biggest challenge with affiliate marketing?  Is there a question you've been meaning to ask me? What type of content is the most helpful to you?  These are a few of the questions I ask in my Reader Survey.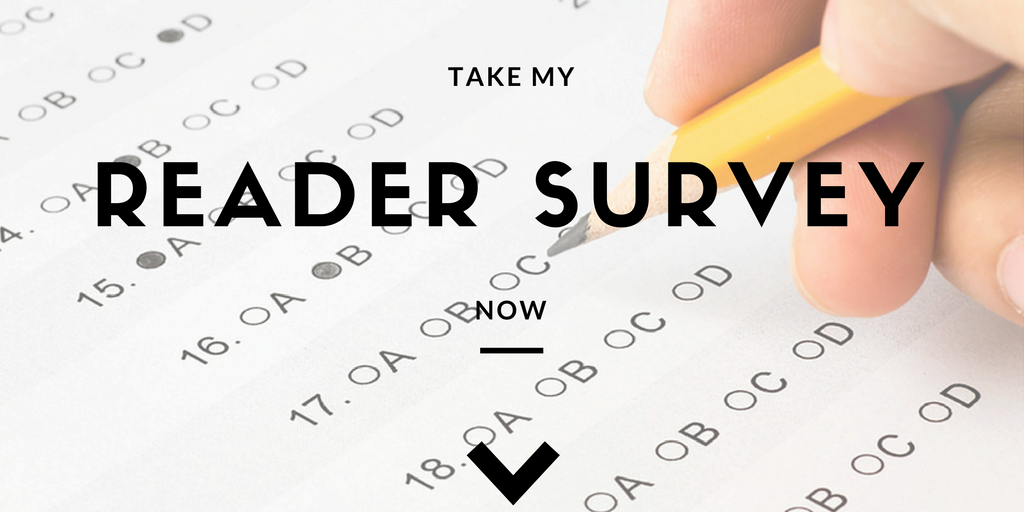 Would you mind taking 5 minutes to answer a few quick questions?  By doing so, you will be helping me to help YOU by telling me what types of topics most interest you, what types of content are most useful and the questions that you want answered.