Repetition Might be Annoying but it Sure Works
Right off the bat here, let me be clear about something. I can't stand Nickelback. Their music is repetitive, unoriginal, and if you've heard one song, you've heard them all. And that is exactly why they are one of the best-selling bands of all time. We can learn a lot from them.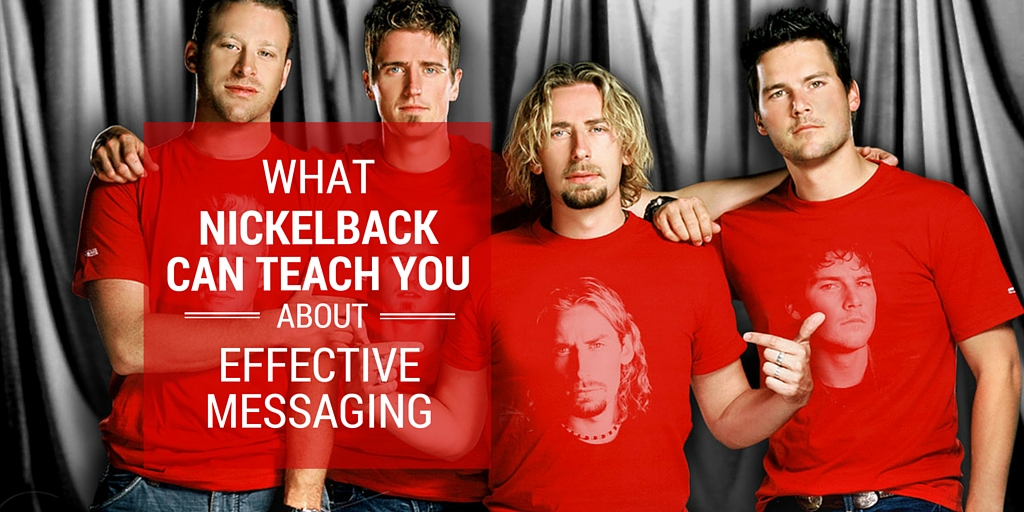 I actually had no idea until I looked them up on Wikipedia recently that Nickelback was as popular as they are. I've never met someone who actually admitted they like the band (except my 15-year old nephew and the poor kid just doesn't know any better).
But someone is buying their music. As in hundreds of millions of people. And no road trip is complete without me hearing at least one of their songs on the radio as I furiously reach for the "SCAN" button.
They are everywhere. And for good reasons:
Repetition.
Predictability.