A few years ago, I spent time in a recovery group. My goal in the group was to learn more about why I was often so angry and to learn how to avoid it turning into the rage I so often felt. What I learned along the way was surprising, though. I learned ten amazing lessons about living with passion, leading with purpose, and ultimately leaving a legacy of which I could be proud.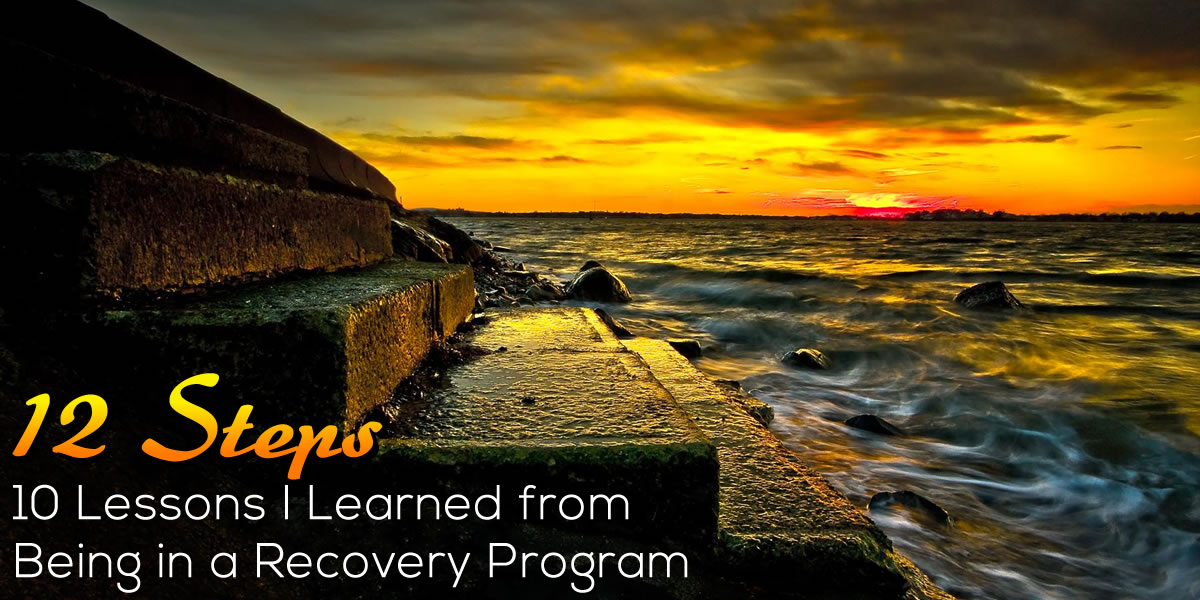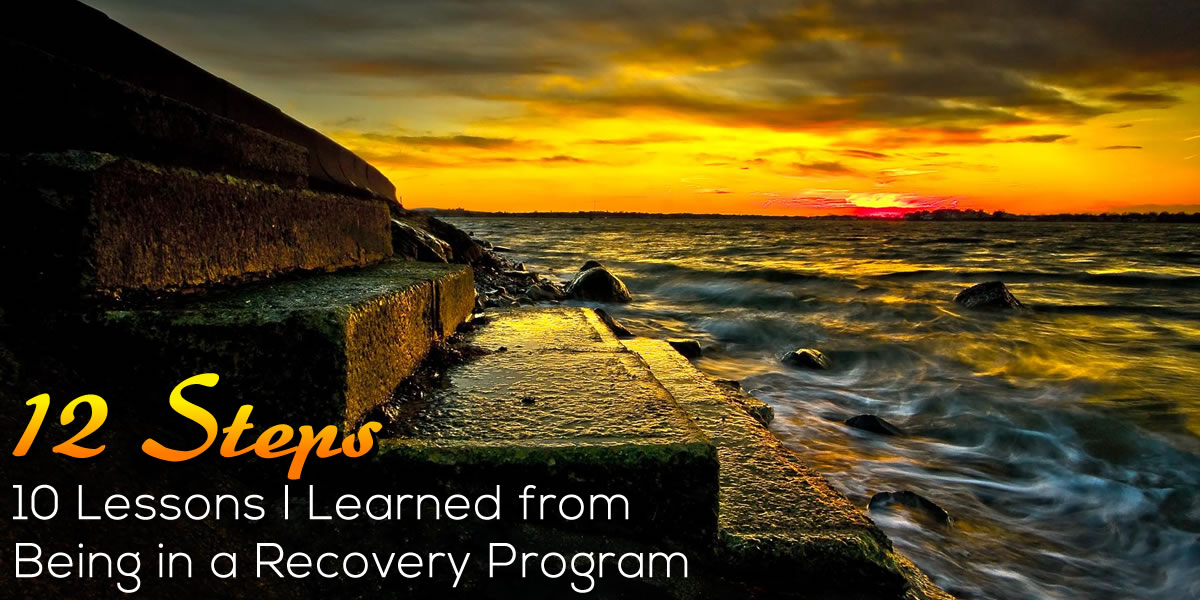 Through the process of attending the meetings and getting to know the members, I learned the most important lesson of all that I want to share before I share the other ten lessons.
When I attending my first meeting, I will admit that I entered with the attitude that my problems were not as bad as everyone else's problems. In other words, my poop didn't stink as badly as the rest of them people there.
If I am abundantly clear, I looked down on everyone else there.
What I expected and what I indeed saw at first was a group of alcoholics, drug addicts, and weirdos. Not the types of people I would otherwise associate with. What I found after only a few weeks were some of my best closest friends and nicest people I've ever known.
Hearing about (and sometimes witnessing) their transformation is one of most beautiful things I've ever seen.
That was the first thing I had to learn, but I learned ten more things that I want to share with you.
Listen to this episode: 
Quote
If the path you are on has no obstacles, then it probably doesn't lead anywhere.
Your bad habits always hurt others.
Episode Links and Resources
Download print-friendly PDF version of this episode to share
FREE BOOK: When Your Team Says You Suck: How to Get, Give, and Use Feedback for Leaders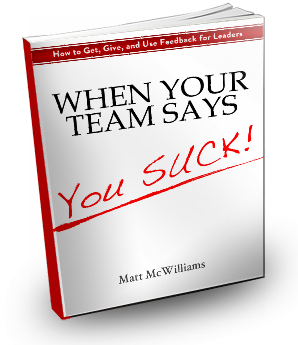 Ask Me a Question
If you have a question, comment, thought or idea, you can leave a voicemail for me or contact me via email.
Subscribe to the Podcast
Share the Love
If you enjoyed the show, please rate it on iTunes and write a brief review. That would help tremendously in getting the word out and raising the visibility of the show so that we can inspire other World Changers just like you.
Next Episode
Join me for Episode 43, an awesome interview with the Leadership Answerman, Hans Finzel.
Leave a comment
What would it look like if you didn't always try to have the answers but just listened?
What would it mean as a leader if you were truly available and took a genuine interest in your team members?
What would it look like if you were more open and vulnerable?
Are you willing to take the steps necessary to improve your leadership, even if they are painful?