What if you could create products that connected to your purpose? That's exactly what today's guest is all about.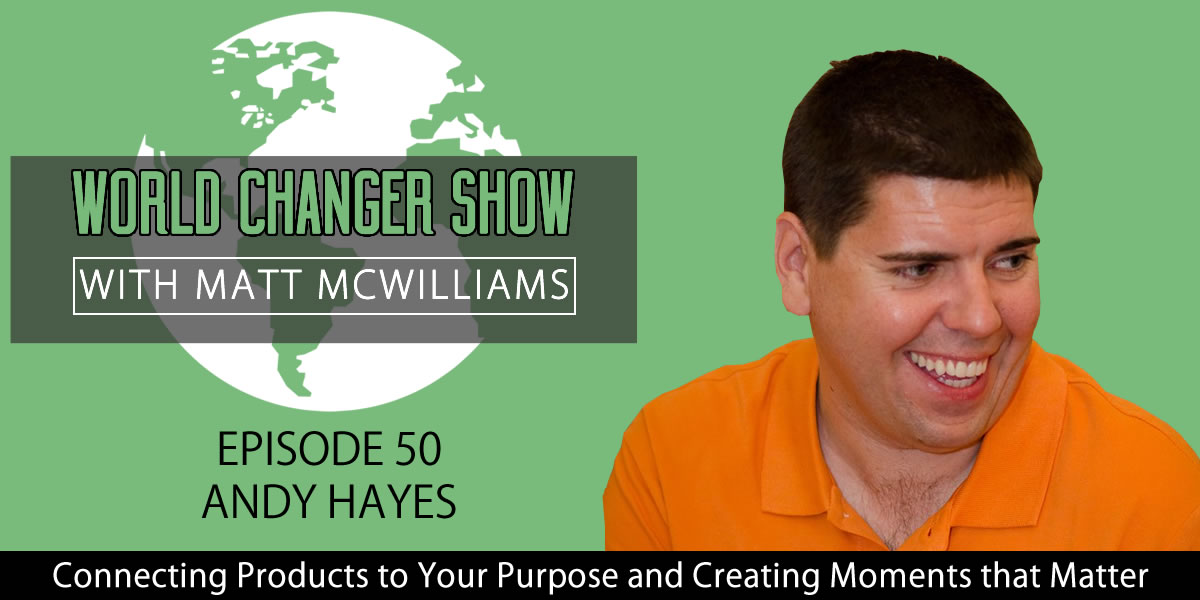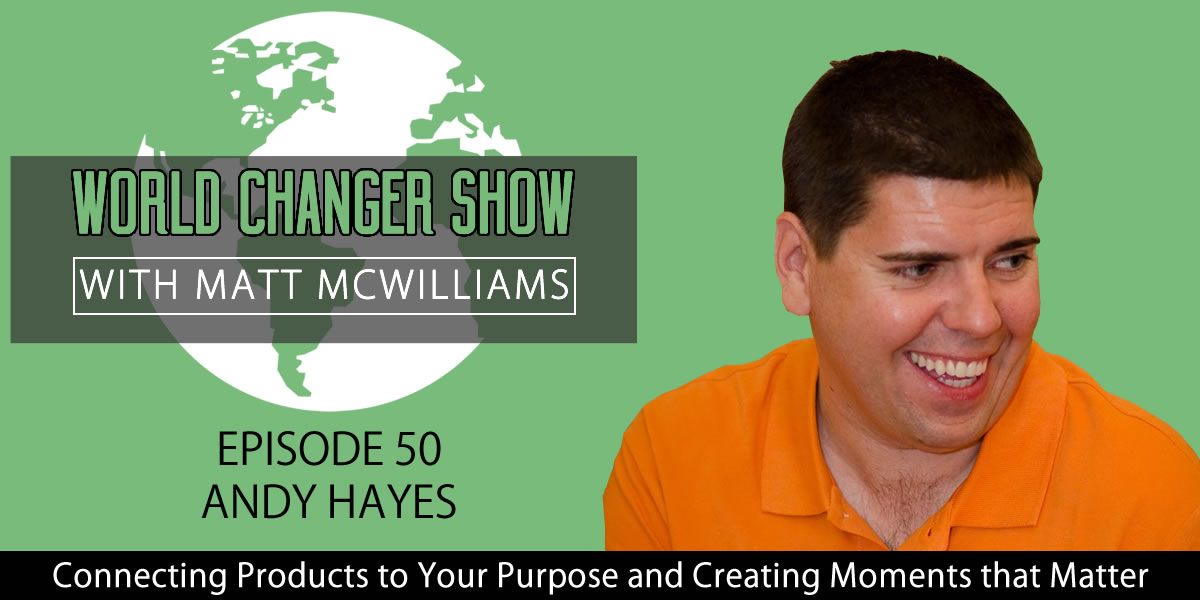 What's it like to be so stressed out from work that it causes physical problems? Many of you can relate. You know that feeling all too well.
Today's guest was so stressed that he broke out in rashes, suffered debilitating illnesses, passed out on a bus, and ultimately left his high-paying job to start his own company, based on his life purpose…and yours.
About Andy
Andy is the the founder of PlumDeluxe.com, the website that helps you create moments that matter. Plum Deluxe was founded in 2007 as an online community to foster a national conversation about mindfulness and connection, encouraging individuals to create moments that matter with friends and family – whether that's hosting a dinner party, going to a yoga class, treating themselves to a spa day with a friend, or just optimizing their daily routines to include more self care.
He started his company to share the lessons he learned from his mother, who lost her 6 year battle with cancer. According to Andy, those 6 years were the best years of her life – her fitness improved, she spent a lot of time with friends and traveling, and her positivity was off the charts. Andy's hope is to help others be more positive and live a good life without the need for a major life event.
His mom taught me that no matter your circumstances, you can choose to create moments that matter, every day.
Plum Deluxe exists to help you decide what kinds of moments are important to you – in order for you to live a life you love.
Listen to this episode: 
Episode Links and Resources
BOOK: Essentialism by Greg McKeown
BOOK: The Millionaire Next Door by Thomas Stanley
POST: What is Risk?
BOOK: Outliers by Malcolm Gladwell
BOOK: The Alchemist by Paulo Coehlo
STUDY: Dr. Judd Biasiotto visualization study
Quote
No matter your circumstances, you can choose to create moments that matter, every day.
Ask Me a Question
If you have a question, comment, thought or idea, you can leave a voicemail for me or contact me via email.
Subscribe to the Podcast
Share the Love
If you enjoyed the show, please rate it on iTunes and write a brief review. That would help tremendously in getting the word out and raising the visibility of the show so that we can inspire other World Changers just like you.
Next Episode
In episode 51, Autopsy of a Failed Business. I'll share with you the journey of my second business and the four phases that we went through towards failure.
Leave a comment
How do you create moments that matter? How are you connecting your products and services to your purpose?