There are greater problems in the world, you know, but first start with the world you know. That's the mantra of today's guest, who is truly changing not only his world, but the world of others around him.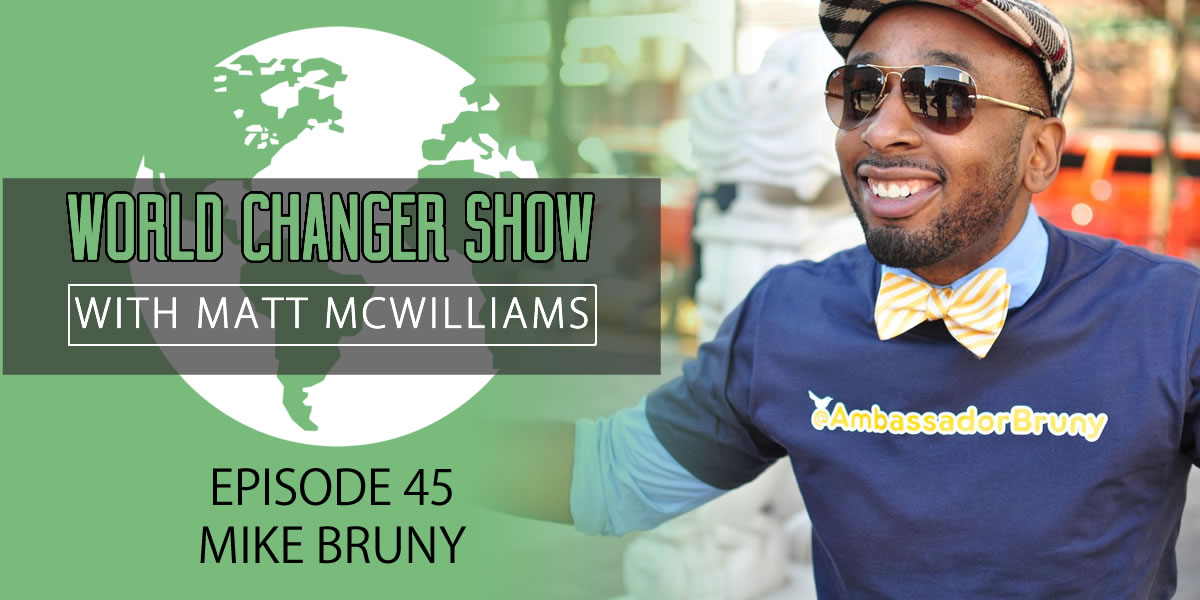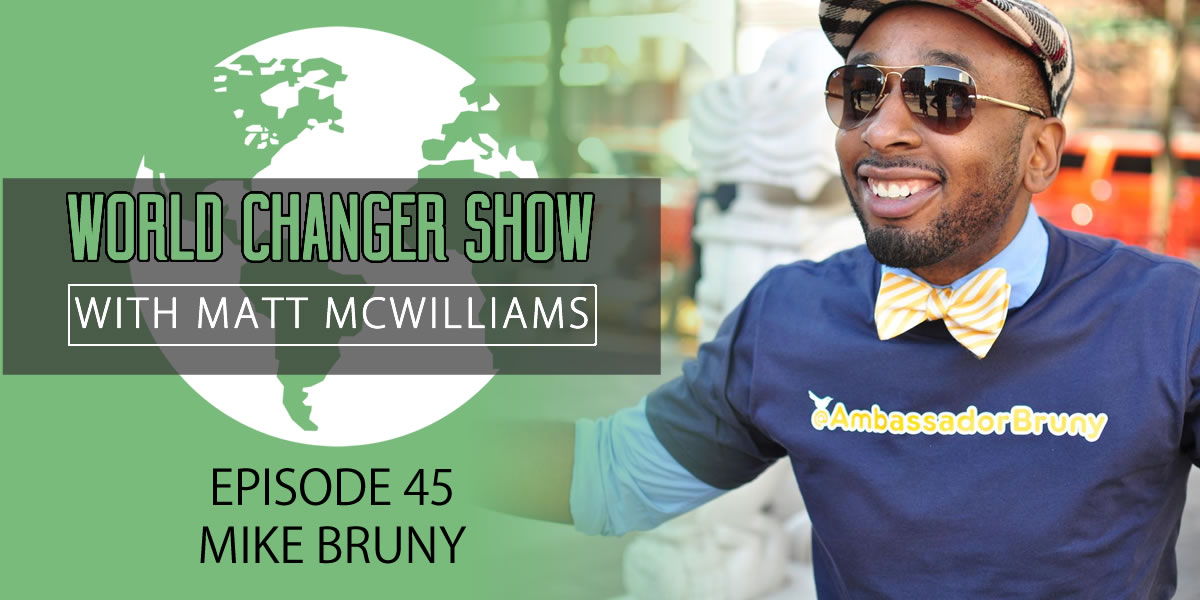 Today's guest is truly an ambassador. He is a networker extraordinaire who will show you what it means to build your own brand, even when you work for someone else. He'll share some ways that he has built a powerful network and how to start changing the world by changing the world you know.
About Mike
Mike Ambassador Bruny helps working professionals who are hard at work for someone else's brand. He helps them have more impact, better connections and create more opportunities for themselves by building their OWN brand. He calls this work, "Brand Inside a Brand Coaching."
He's worked at Intel for almost 10 years as an Operations Manager and Employee Ambassador Strategist. His philosophy is simple: get to know the people and what they want; let them know what you want; see where you can merge the two as often as possible.
He is originally from Brooklyn, NY, born to Haitian parents and is a former college athlete (football and track).
Outside of Intel, He is a certified life coach and professional speaker at all kind of great institutions of higher learning and conferences like SXSW. He recently created a program called, The New Art of Conference Networking: Hashtags to Handshakes that teaches conference participants and organizers how to transfer online contacts to powerful offline relationships.
He's helping others to create more impact, better connections and create more opportunities for themselves by building their OWN brand. There are greater problems in the world he knows, but first he is starting with the world he knows.
Listen to this episode: 
Episode Links and Resources
Mike's World Domination Summit Speech
Mike's Twitter: @ambassadorbruny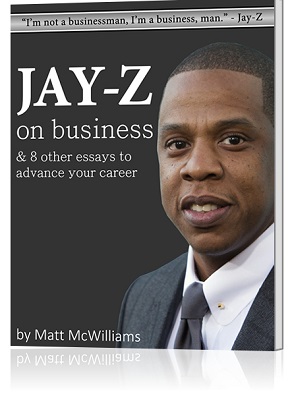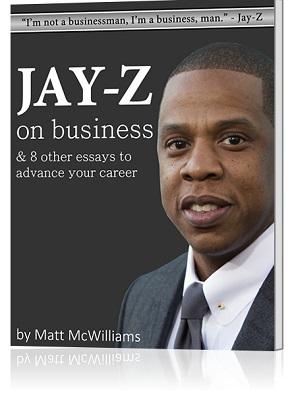 Quote
Not everyone can be an entrepreneur, but everyone can be more entrepreneurial
Don't die with your music still inside of you.
Ask Me a Question
If you have a question, comment, thought or idea, you can leave a voicemail for me or contact me via email.
Subscribe to the Podcast
Share the Love
If you enjoyed the show, please rate it on iTunes and write a brief review. That would help tremendously in getting the word out and raising the visibility of the show so that we can inspire other World Changers just like you.
Next Episode
In episode 46, I'm going to be talking about the power of networking. I'll share with you some stories, tips, and strategies that I've used to build a powerful network. Building the right network can be the difference between hitting your goals this year and being held back. It can mean the difference in doing what you love and being stuck in a dead end job. It can literally mean the difference between, as Mike said, dying with your music inside of you or dying with no regrets.
So come back for episode 46 when I'll share all the good stuff on networking and relationship building.
Leave a comment
In line with Mike's statement, "There are much bigger issues in the world, I know, but I had to first start with the world I know," whose world can you start changing today?