Have you ever seen a need in the world and felt a passion boil up inside of you? You saw a problem and knew something needed to be done. Then a voice said, "What are you going to do about it?" That's exactly what happened to today's guest. And she chose to do something big.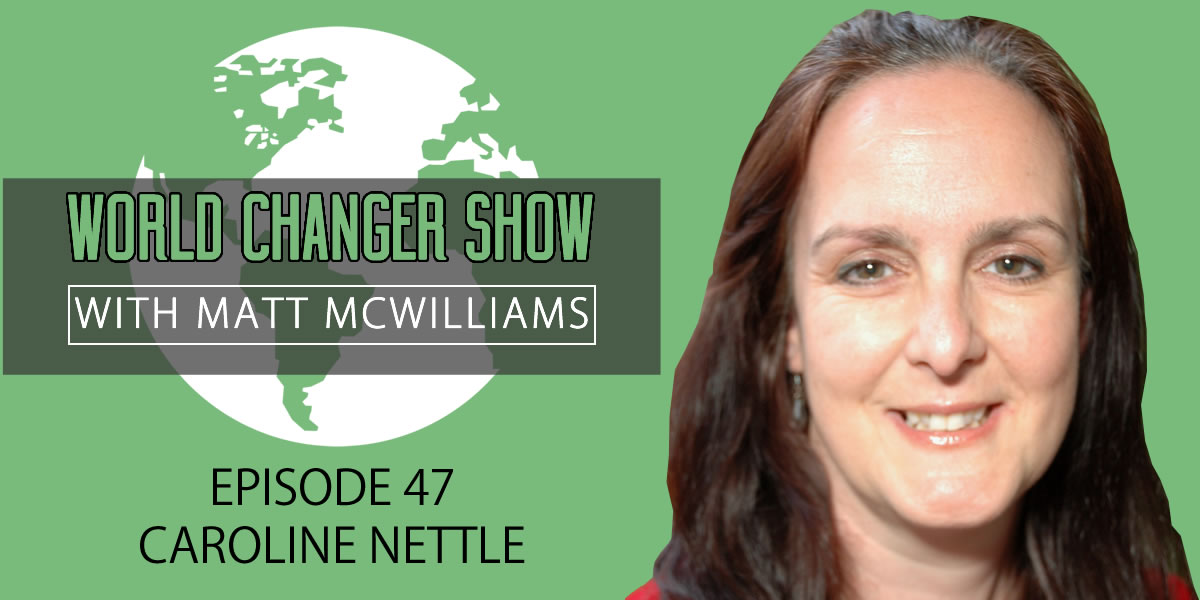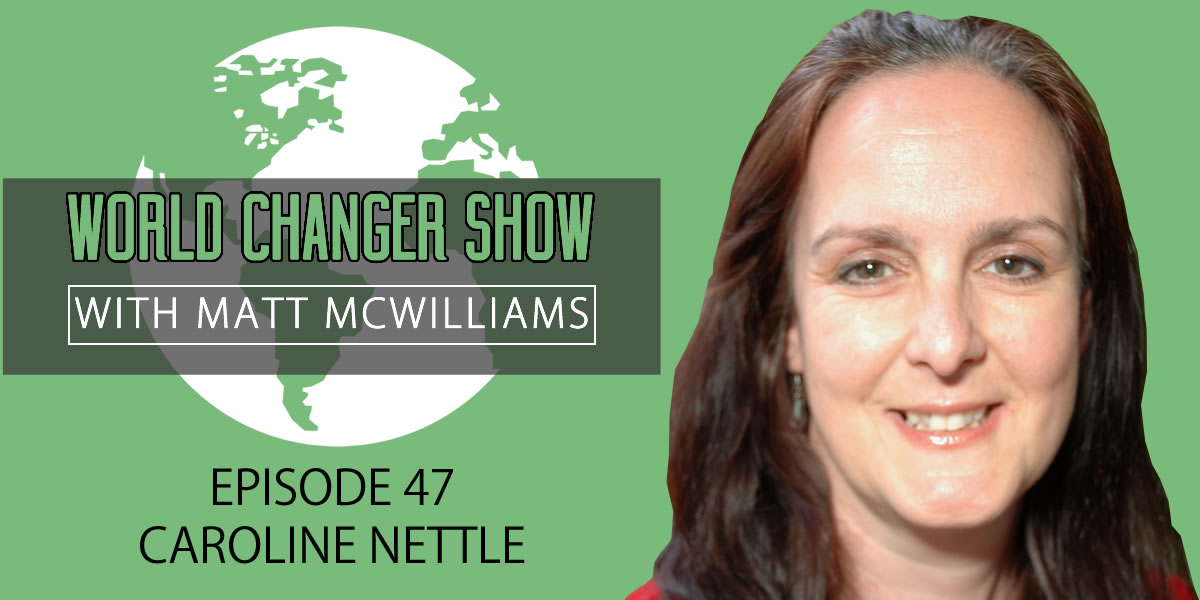 Today's guest heard all the same statistics that many of us have heard. She saw the same problems. And she decided to do something with the passion she felt for a major issue in the world.
Fifty years ago, there were nearly ten times more trees in the world than there are today. We've lost nearly ten billion trees. So, what can we do about that? How about starting with planting one million?
That's what Caroline Nettle is doing. Her tree planting holidays are helping to address a global problem. All because she took action.
About Caroline
After many years in the corporate world travelling around the globe, Caroline Nettle embarked on a journey of self discovery and healing. Having achieved this, she has decided that what she would like to do with the remainder of her years is to plant trees where they are needed most. Her project, called Tree Planting Holidays, will be offering holidays to those that want to help her to plant a forest in Botswana.
Listen to this episode: 
Episode Links and Resources
POST: What can we learn from trees?
BOOK: Essentialism by Greg McKeown
Quote
Choice is not a thing. Our options may be things, but a choice—a choice is an action. It is not just something we have but something we do.
Ask Me a Question
If you have a question, comment, thought or idea, you can leave a voicemail for me or contact me via email.
Subscribe to the Podcast
Share the Love
If you enjoyed the show, please rate it on iTunes and write a brief review. That would help tremendously in getting the word out and raising the visibility of the show so that we can inspire other World Changers just like you.
Next Episode
In episode 48, I'll share with you what to do when you're stuck in a toxic environment, a job you hate, and are desperate to get out but don't know where to start.
Leave a comment
What was your biggest takeaway from this interview with Caroline Nettle?