Get Crystal Clear On Who You're Talking To...And Who You Aren't
Recently I got a question from a subscriber who was feeling directionless with their content. His question was, "What can I do to get more traffic to my site?" Today I'm going to share with you exactly what I shared with him – how I more than doubled my blog traffic in less than six months.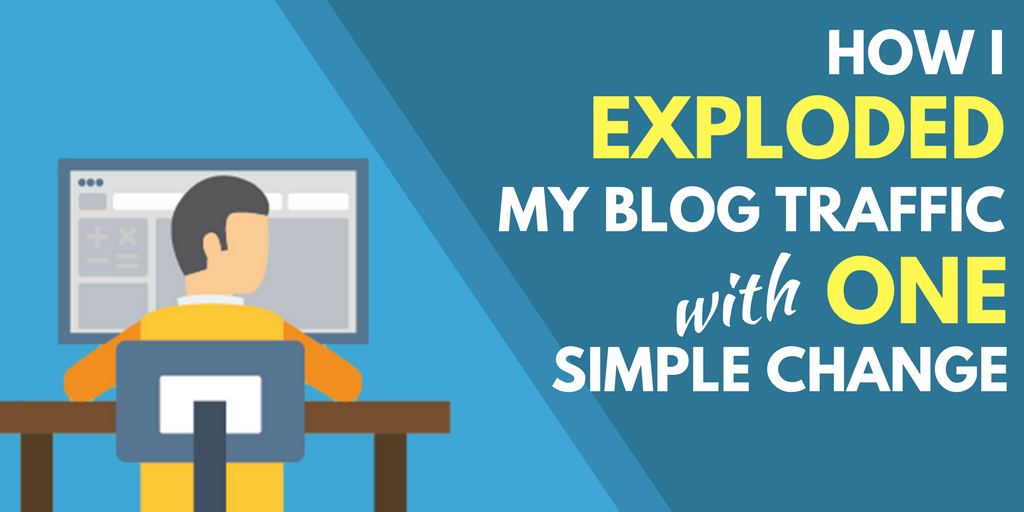 There are a lot of tips, tricks and tactics you can find about how to increase traffic to your blog, however, there is ONE thing that I did that made all the difference.