Do you sometimes cut your team members some slack? If so, stop.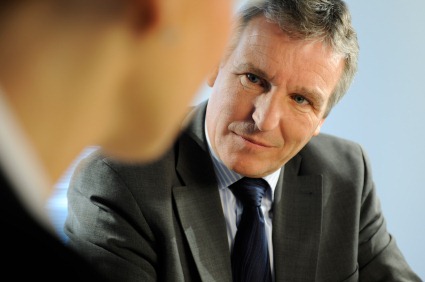 Cutting people slack is code for "do nothing about it." And doing nothing when someone messes up is poor leadership.
When team members mess up, it's usually for one of 5 reasons:
1. Lack of training.
This is your fault as the leader. The response is not to "cut them some slack." The response is to train them.
2. Incompetence.
Yes, it is possible that you made a bad hire. You need to either find a new position for this person or let him go…quickly!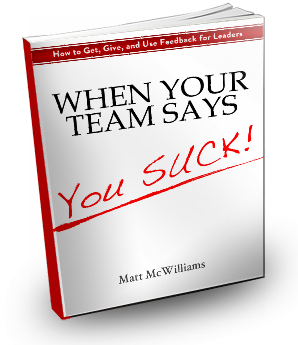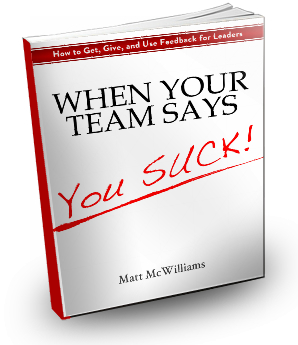 3. Distractions.
Life gets in the way. If their failure is due to a personal tragedy, I don't cut them slack (do nothing), I do my best to comfort them and take the necessary steps to get them help, give them time off, or motivate them.




4. Bad combinations.
Three perfectly trained, competent, fully focused people who simply cannot work together makes for total chaos. Often, the problem lies not in the individuals but the combination of them. When the combination is right, 1+1+1=5. When it's wrong, 1+1+1 adds up to something like the square root of pi. In this case, you may need to move one or more team members to another department or help them find a new team elsewhere.
5. Lack of accountability.
If a team member continually messes up the same thing in the same way, but there is no accountability, this is a failure of the leader. Holding people accountable is one of the most uncomfortable parts of being a leader. If you have been cutting your team slack and not holding them accountable, it is going to take a long time to start doing so and see the results, so get ready to dig in your heels. I've found that it takes approximately three instances of accountability in a specific area to make up for one time of failing to do so.
Cutting your team slack is a failure of leadership. Doing nothing is never an option.
That doesn't mean you have to overreact or start a new training initiative or fire someone every time someone makes an error. That is going too far the other way. But it does mean that you should assess why the error occurred and address it.
Sometimes you will conclude that none of the five reasons above is applicable. In that case, what your team needs most are encouragement and an affirmation of belief in them. But even that is not cutting them slack.
Don't cut them slack. Step up and be a leader.
Are you more likely to cut your team slack or address the problem?