What do you really want to be? What do you really want to do? What do you really want to have?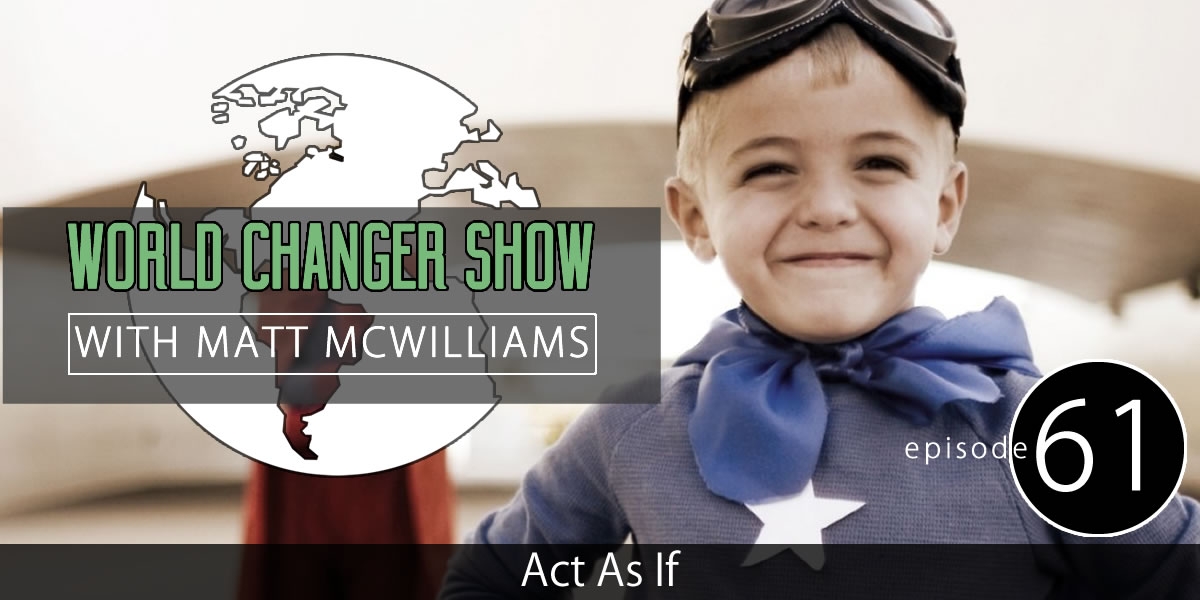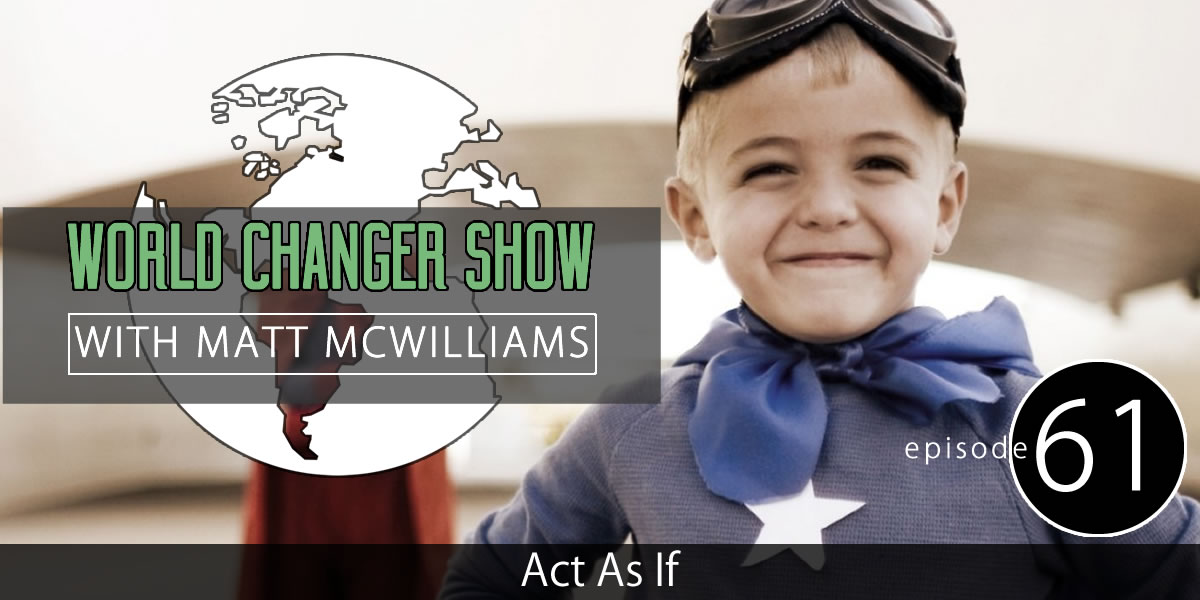 Those are three powerful questions that you probably rarely ask yourself. More likely you say things like:
"If only I ____."
"If I could just ____."
"I'd settle for ____."
And you sell yourself short. You aim for mediocrity…and that is exactly what you get. But there is always a gnawing deep in your soul to be more, to do more, to have more.
Today you'll learn a technique that will make it possible to experience more.
Listen to this episode:

Episode Links and Resources
FREE WORKSHEET: Do you even know what your true dreams are? This free worksheet will help you discover them.
FREE WORKSHEET: Learn how to set positive expectations with this free worksheet.
BOOK: Influence by Robert Cialdini.
POST: Be a Furniture Mover – How to Visualize and Rehearse Success
Quotes
Faith is taking the first step even when you don't see the whole staircase.
Dare to visualize a world in which your most treasured dreams have become true.
Ask Me a Question
If you have a question, comment, thought or idea, you can leave a voicemail for me or contact me via email.
Subscribe to the Podcast
Share the Love
If you enjoyed the show, please rate it on iTunes and write a brief review. That would help tremendously in getting the word out and raising the visibility of the show so that we can inspire other World Changers just like you.
Next Episode
Join me for episode 62, with one of my favorite people in the world Darin Sargent. Here's what I want you to do. Google his name. His story is unbelievably inspiring. He is helping people across the world to overcome their obstacles and…well just WOW. You are going to LOVE this interview.
How can you act as if with one of your dreams?