When I first became a leader (or least when I finally realized I had four other people who reported to me), I knew I needed help. I went to the bookstore one Saturday afternoon and the first book I bought was from today's guest.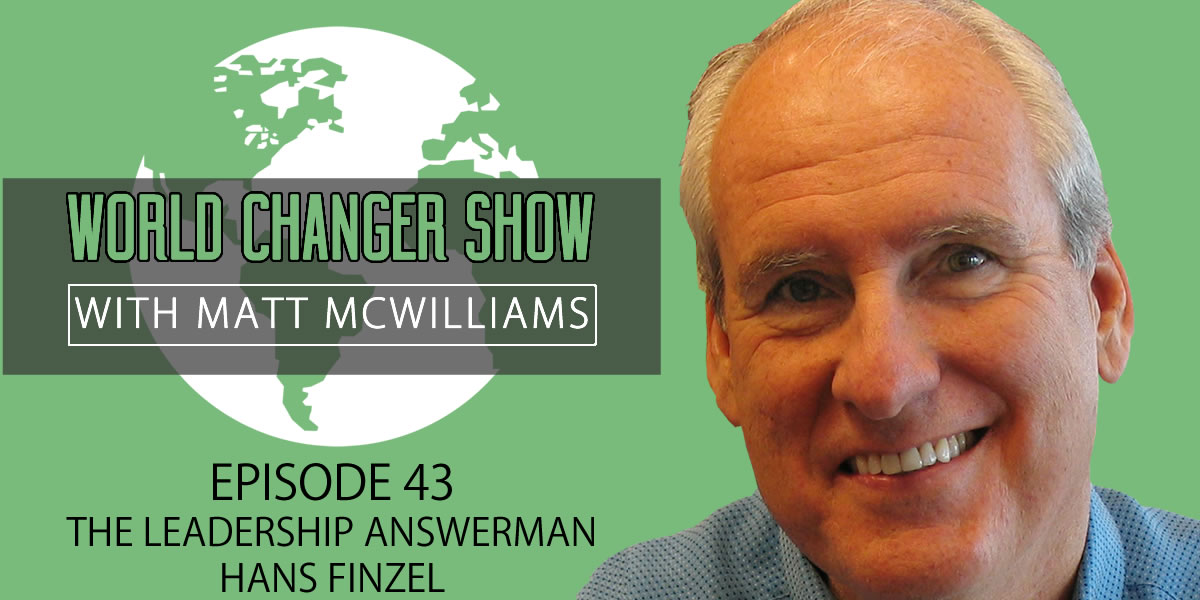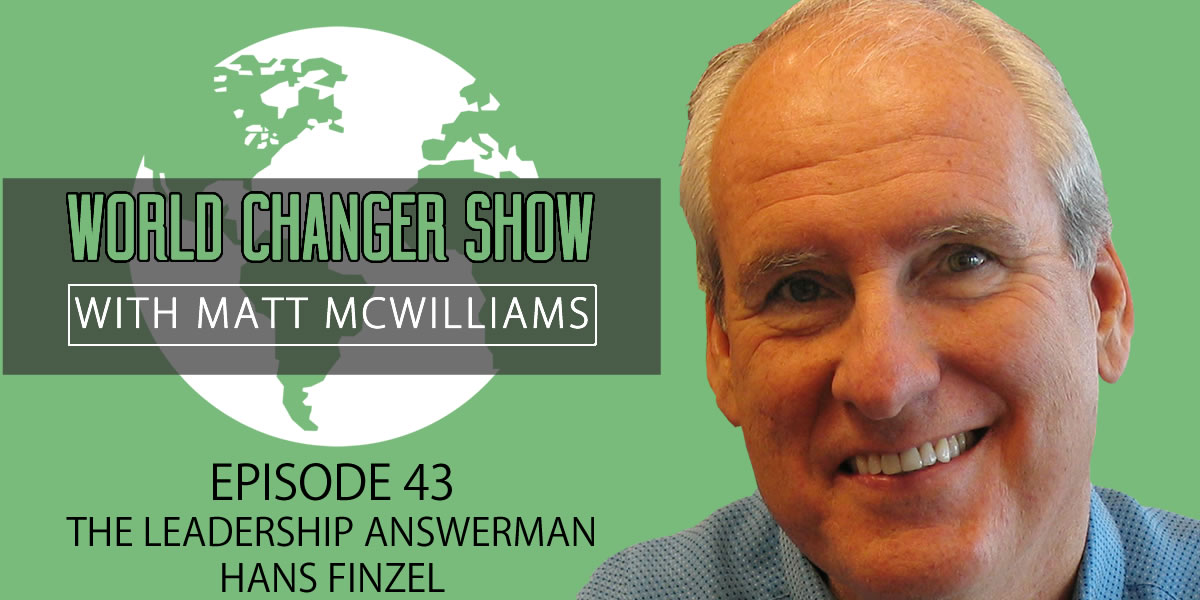 I remember reading that book, The Top Ten Mistakes Leaders Make, over the next week and along with other books, made me into a much better leader.
I'm honored to introduce today's guest, someone who I consider a virtual mentor and someone who recently has become a great friend, Hans Finzel.
About Hans
Dr. Hans Finzel is a successful author, speaker, teacher and leader.  He has a great legacy in leadership as he served as President and CEO of non-profit WorldVenture for twenty years. He and his wife Donna recently founded a new ministry, HDLeaders, devoted to training leaders around the globe.  Hans is chief leadership guru on the podcast, "The Leadership Answerman."
Hans is the author of eight books, including his bestseller The Top Ten Mistakes Leaders Make, the first book I ever bought on leadership. His books have been translated into over twenty foreign language editions. He is a graduate of Columbia International University(BA), Dallas Seminary(ThM) and Fuller School of Intercultural Studies(DMiss).
Listen to this episode: 
Episode Links and Resources
The Leadership Answerman Podcast
BOOK: The Top Ten Mistakes Leaders Make
FREE RESOURCE: 21 Questions Every Leader Should Ask
Quote
The measure of you as a leader is not what you do, but what others do because of what you do.
If we do what comes naturally, we will not be great leaders.
Ask Me a Question
If you have a question, comment, thought or idea, you can leave a voicemail for me or contact me via email.
Subscribe to the Podcast
Share the Love
If you enjoyed the show, please rate it on iTunes and write a brief review. That would help tremendously in getting the word out and raising the visibility of the show so that we can inspire other World Changers just like you.
Next Episode
Join me next week for Episode 44, 3 Things a Leader Should Never Do. I'll share with you three things I've personally done (with great consequences) that no leader should ever do.
Question
What's the biggest mistake you've seen a leader make?