Two-year olds have a way of making everything simple.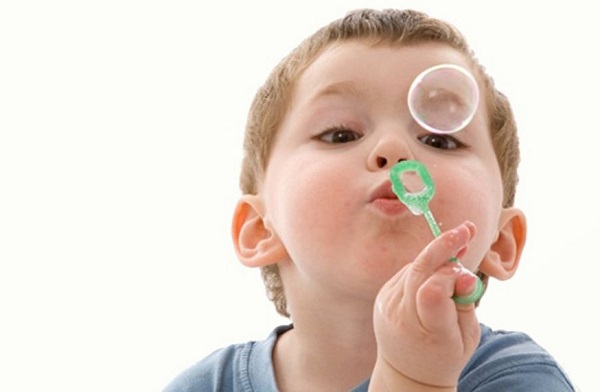 As I was holding our daughter, Aracelli, in my arms to bless her for the night, we had the following conversation. She was not yet thirty months old at the time.
Aracelli: Some people sleep in the streets and that makes me sad.
Me: Why does that make you sad?
Aracelli: Because they don't have homes. We can make a lot of money to buy them homes. We need to help them.




And I realized that life really is that simple.
To help others.
To use our gifts and make money doing so.
To be blessed so that we can be a blessing.
The world has so many problems. We, individually, have so many problems. It can be incredibly overwhelming.
But I'm convinced that true happiness…true contentment…true purpose…lies in the wisdom of a little girl with a big heart.
What simple lessons have you learned from children?