With all the affiliate launches and programs out there at any time, how can you keep up with them all? That's the question Brian Berni asked me recently and I answer it in this video:
Brian, who lives in Italy, asked: How do I keep updated with all that's out there? How do I know when a course is launching and how do I know when to apply for affiliate programs? Watch this video to learn how you can know about all the best launches coming up. We will only tell you about launches that meet our criteria.
Resources Mentioned in this Video
Sign-up to get notice of upcoming affiliate opportunities
Get the scorecard that helps you decide what to promote
TEXT ME: 260-217-4619
Come join me on my next live lesson, " The Affiliate Guy Live", Thursday, May 19th at 12:00 pm ET. More details can be found here.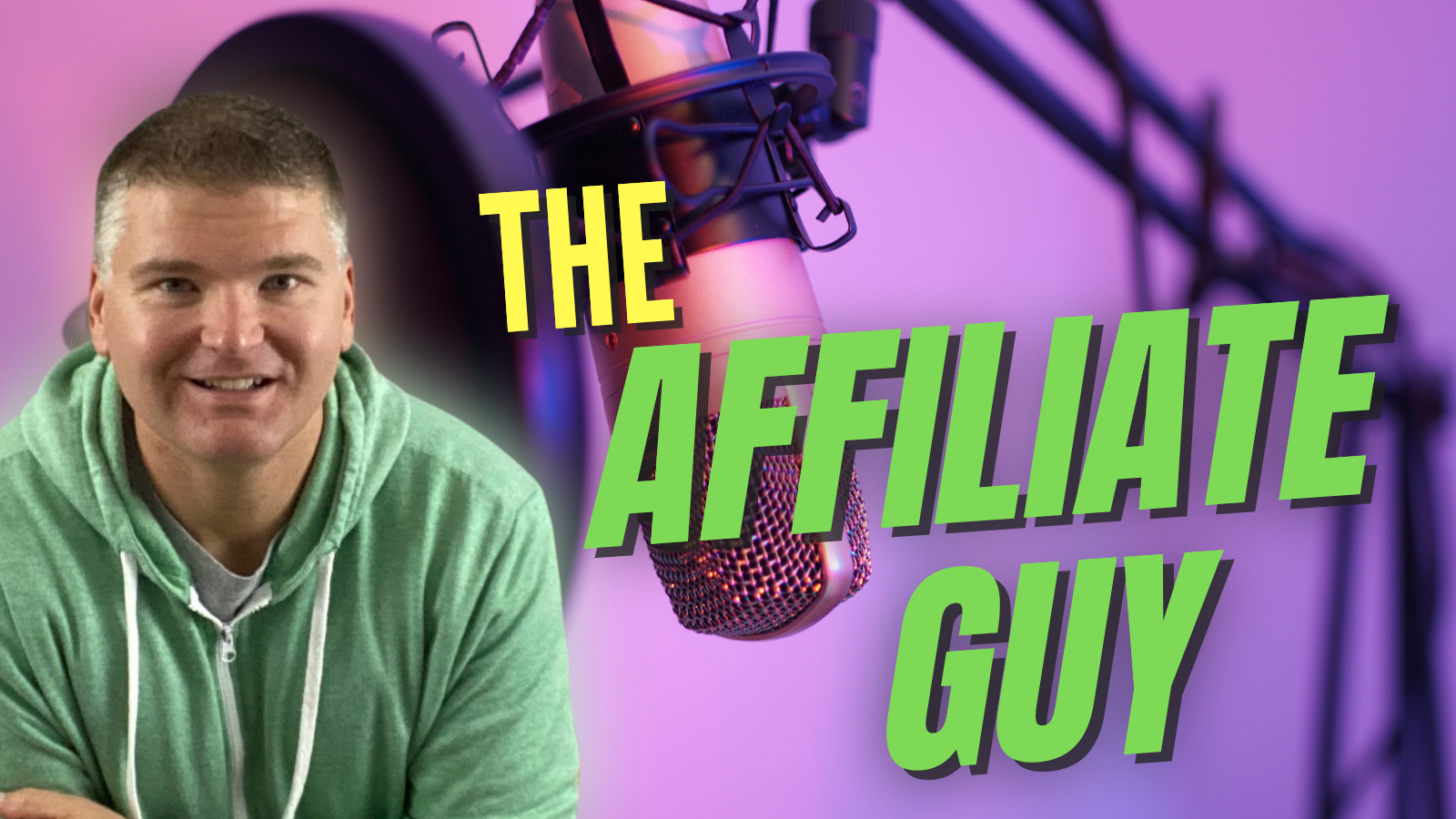 How do you keep up with all the upcoming affiliate opportunities?
Missed one of the 30 Days of Q&A vidoes? Find them all here.