Are we really at the halfway point of 2013?
Wow, how time flies when you're having a blast!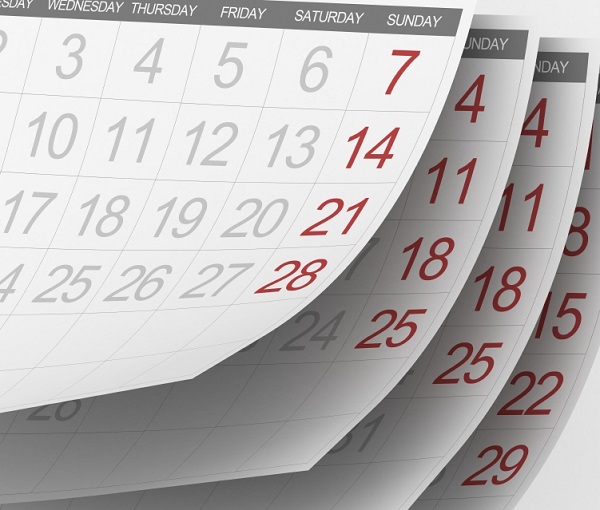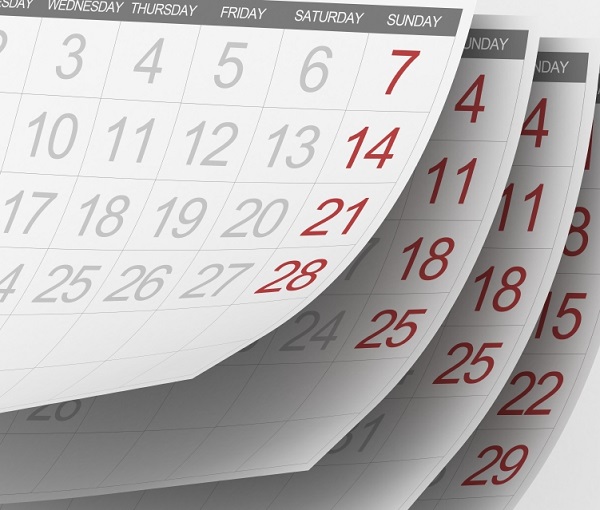 I wanted to take a few moments to give you a mid-year update.
First, some quick stats:
Readership is up 400% since January 1.

Subscriptions are up 250% since January 1.

Average number of comments per post are up more than 150% since January 1.

Number of Tweets per post are up more than 700% since January 1 (I have a trick that did that, which I will share soon)
The community is vibrant and growing, engagement is increasing, and we're only getting started. This is fun!
Thank You Revolution
Earlier this year, I launched the Thank You Revolution and officially more than 100 people have joined!
If you have not, Join the Thank You Revolution.
Along with that came the release of my book, Two Powerful Words: Revolutionize Your Work, Your Relationships, and Your Life with the Power of Gratitude!.
Sharing the message
In the past six months I have had the opportunity to share my story, my passion, and the Thank You Revolution with other blogs and podcasts, including:
And in the next two months will be doing so with other great bloggers and podcasters such as Jon Acuff, John Lee Dumas of Entrepreneur on Fire, Jon Stolpe, and others. I believe in my message and the opportunity to spread it is truly exciting.




A favor
Over the next few months, when you see one of my guest posts or podcast appearances, I'd truly appreciate it if you would head over to their site and leave a comment. I know they will appreciate it as well…and who knows, you might find another great source of inspiration and information.
Most popular posts
Here are the most popular posts from the first half of the year (and my personal favorites):
You'll Never Hear Yes (one of my personal favorites, too)
The Five Biggest Changes I Made in 2012, That You Can Make Too
Five Killer Meeting Tips from Tom Dixon – This was a great guest post from Tom Dixon. You can guest post, too.
Do This in Your Next Meeting. It Works.
Personal favorites: The Voices in Your Head and How to Overcome Defeat (my single favorite post to write)
I am super excited about the next six months and look forward to helping you to be a passionate leader, finding your calling, and finding success in work and in life.
What are you most excited about in second half of the year?