Another record month is in the books…and it's all thanks to you!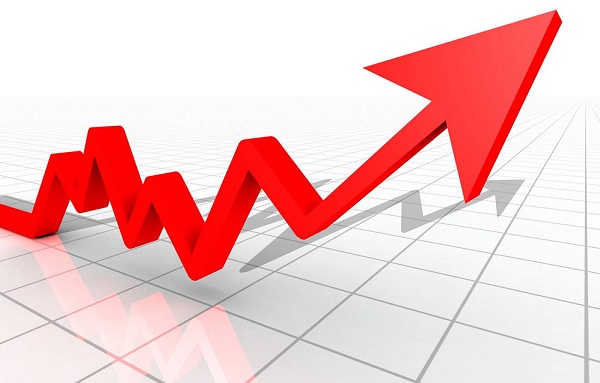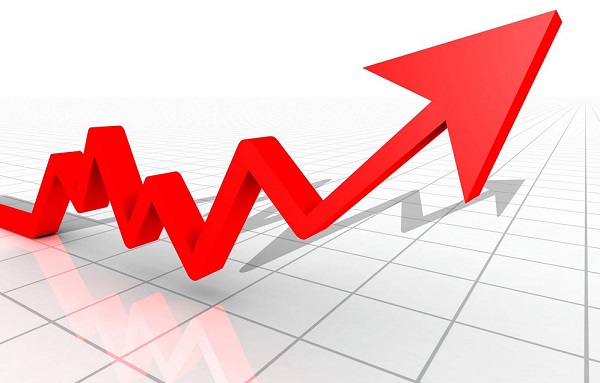 For the fourteenth straight month of it's existence, our community experienced:
A record amount of traffic.

A record amount of comments.

A record number of new subscribers.

A record number of new Revolutionaries joining the Thank You Revolution.
By any measure, this month was the best month ever for the blog.
Highlights
Most popular posts. My top five posts last month were:
Interviews and guest posts. I had the pleasure of being interviewed on the Happen to Your Career Podcast and Entrepreneur on Fire this month. I also wrote a guest post that started a movement (The Sixty-Day blog Challenge) for Dan Erickson.
Top commenters. As always, there were some remarkable comments and great conversations last month. Here are the top ten commenters in this tribe.
Jon Stolpe
Mark Sieverkropp
Dan Erickson
Zech Newman
Let's Grow Leaders
Katherine Leicester
Steve Pate
Paige Gordon II
brentmkelly
Lily Kreitinger
Thank you for another great month. Now, let's make November even better!
What was the highlight of your October? If you are a blogger or podcaster, share your best post/episode.