What is the best way to communicate vision? According to Dennis Crowley, the CEO of the rapidly growing company Foursquare, the secret is doing it over and over again. He says that he overcommunicates the company's vision to his 130-plus team members. I read an article about him and his company on a recent trip to San Francisco and took this picture of a great reminder for all of us.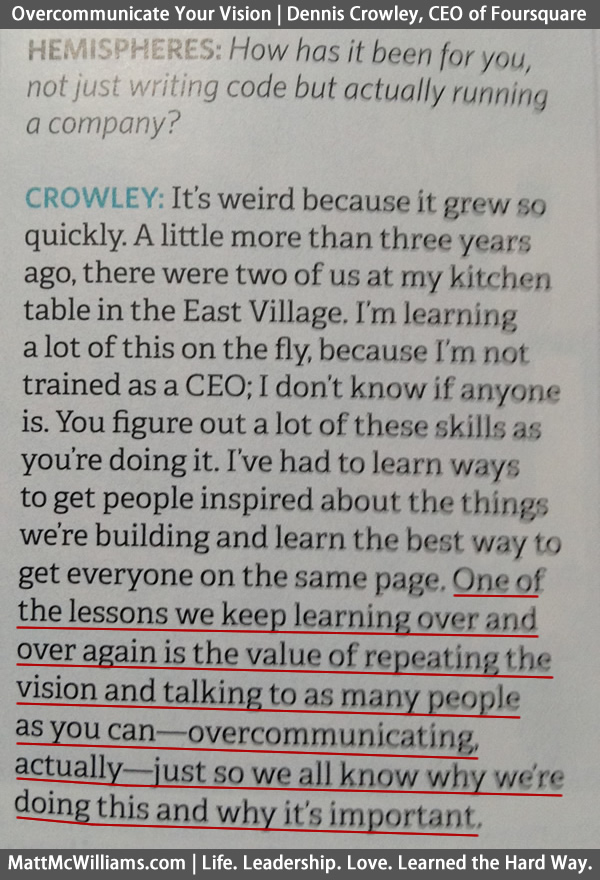 You should know it, believe in it, and communicate it right up until the point where you are sick of it…and then communicate it again.
Part of the reason is that in a growing company, the faces change frequently. Every week, it seems, there are new team members. They need it drilled in.
The other reason is that the daily grind of customer calls, server crashes, reporting, sales meetings, etc. often causes teams to forget the vision. So repetition becomes very important.
7 steps to developing, communicating, and drilling home a vision.
1. Include your team.
They will it better if they are a part of crafting it. It will also reflect company values, not just yours.
2. Revisit it often.
Once it is developed, revisit it a month later to be sure that is how you wanted it worded. Then revisit it yearly to make sure it still represents your values and objectives.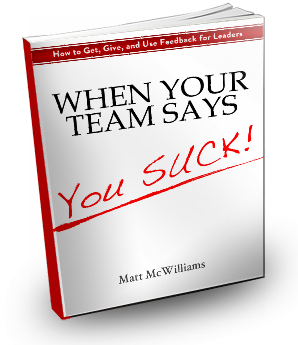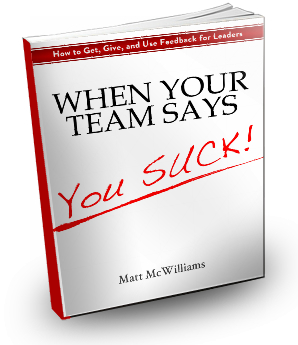 3. Require memorization.
Memorization may seem childish, but it is important, especially early on. Require your team to memorize it.




4. Tie it in to everything.
When a customer says something nice, remind your team that this is the result of your vision…and state the vision again. When you create a new department, tell them how it fits into the vision. Tie everything to the vision.
5. Use it for decision-making.
You must use the vision to make important decisions. If you are considering spending $250,000 on a new phone system, you must ask if that is in alignment with the vision to answer all phone calls by the third ring. Will it help you do that? If not, then you need to consider an alternative.
6. Share it openly.
Share it with customers, vendors, and the public. As a leader, share it with your mentors and other groups you meet with. Allow them to hold you accountable. Allow them to remind you of your own vision.
7. Put it everywhere.
Put it on your desk, on the walls in the sales center, on monitors…put it everywhere you can.
When I worked in politics years ago, I had a saying:
We will hammer our message on television, radio, print, internet, and mail. When they are sick of us, that's when we'll ask for their vote.
Every message must be repeated often. Especially vision.
How have you seen vision appropriately communicated in this way? How have you communicated your team's vision?