Why You Should Take the Leap Sooner Than You Think
According to my reader survey, 34% of you are already full-time entrepreneurs. That 34% know something the rest of you might not: Entrepreneurship is not risky. In fact, it might be the least risky thing you can do.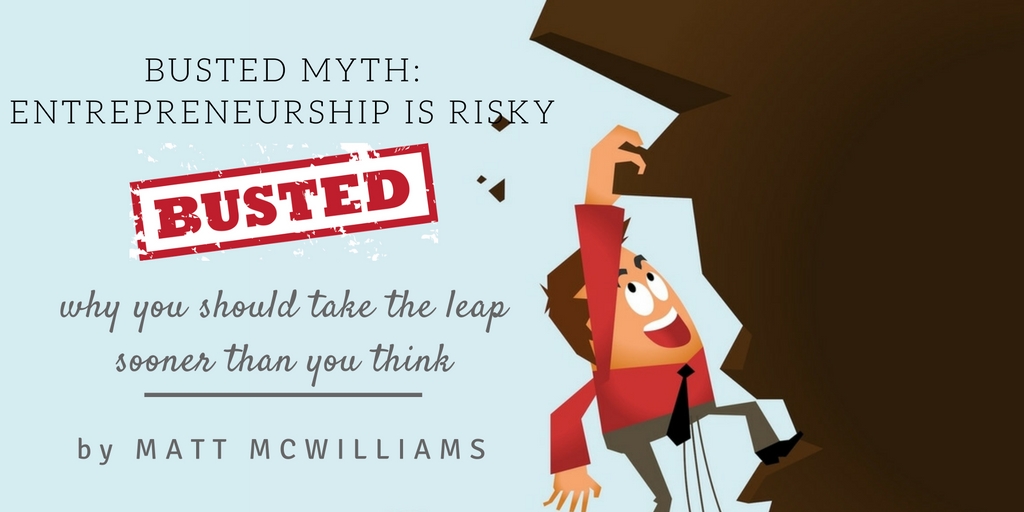 Why a Post About Entrepreneurship?
According to that same reader survey, 57% of you are not currently entrepreneurs but want to be. That's why you follow me…to learn how to escape a job you hate and make it on your own.