Guest Post from Tarzan Kay Shows the Power of Email Marketing
This is a guest post from Tarzan Kay. Yes, that is her real name. In addition to having the coolest name in online marketing, Tarzan is a copywriter who teaches others how to write effective copy that converts.
Visit her website
for more awesome stuff..
What is the ultimate key to rocking an affiliate launch? It's probably not what you think (or maybe it is and I'm just employing some ninja copywriting tactic to get you to read on). Either way, you should read on.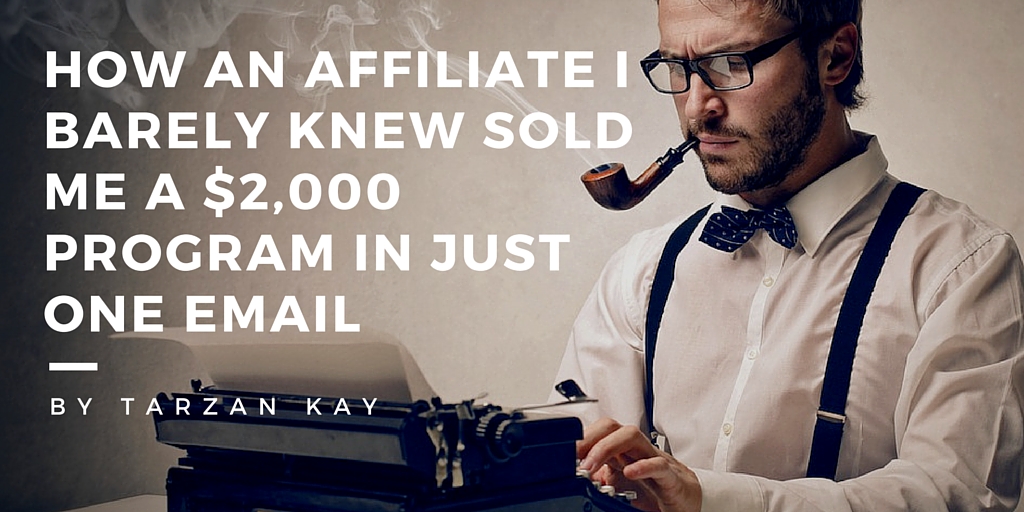 February is one of the craziest seasons for affiliate launches. For one simple reason—Marie Forleo's B-School. B-School is one of the most competitive affiliate communities out there.