I live in an amazing place. It's an experiment that has gone mostly right. It was an idea, a dream, a cause, a revolution 200+ years ago. It's called America.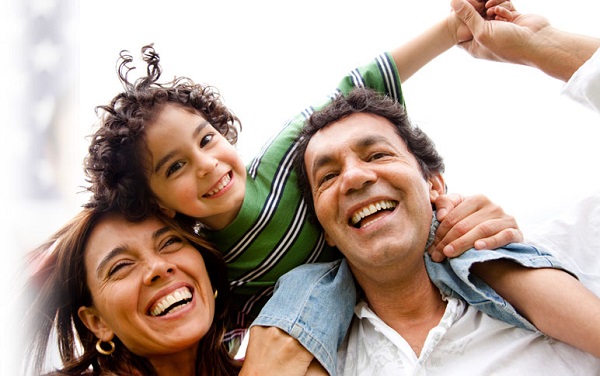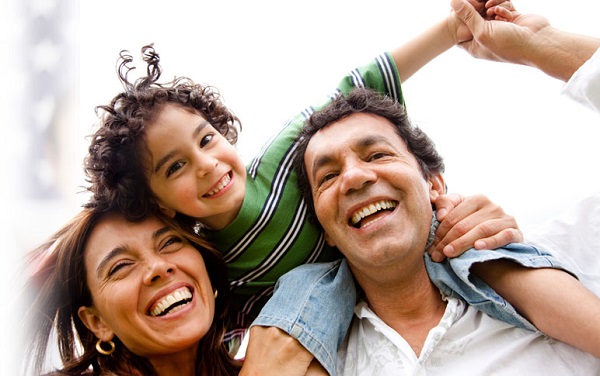 Three weeks ago we celebrated the birth of a nation. We celebrated the American Dream. Most of my readers rejoiced that one giant social and government experiment actually turned out pretty well. (I say "most" because for some odd reason I am huge in Kenya…at least according to Google Analytics).
I've never been threatened physically.
I've never feared death by mortar strike.
I've rarely gone to bed hungry or lacked for basic needs. There was a time as a child that my single mother struggled and we didn't have much food or heat, but that is the most extreme it has ever been for me.
Neither have most Americans. And we should be so thankful for that.
I want to remind you today to celebrate all that is good about this country, because there is so much good.
Dwell on the goodness of our nation. Dwell on the fortune and blessings of living here. Dwell on our remarkable history.




A warning
Don't let your thankfulness drift into shame or guilt. I have seen that all too often, even with myself.
Instead, think of all the ways that you can use your citizenship here to touch the world. The world needs countries to look up to. It needs the "shining city on a hill," and I believe that through all of our faults, mistakes, and disagreements, that we are that shining city.
Shine, nation, shine.
Have you ever felt shame for being an American? If you aren't an American, how do you view our country?