A new leader recently asked me, "What do you look for in a new hire?" It's a common question that I've asked myself repeatedly over the years. About a year ago (ironically when I least needed it as I wasn't anywhere close to hiring anyone) I finally figured it out.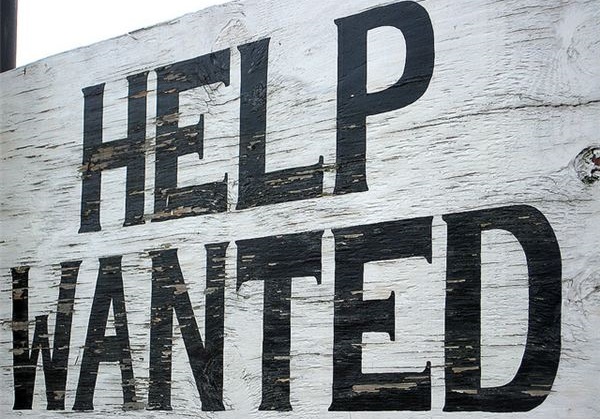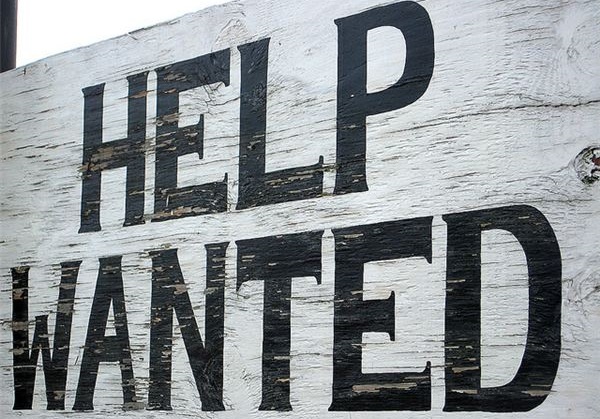 I never formalized it, but as I progressed as a leader, I realized I always looked for the rare combination of four things in a prospective team member. I call them the 4 'ations' of a job prospect.
A prospective team member must display all of these to be considered:
Education
This does not mean "school." Yes, generally speaking I wouldn't hire a thirty year old without a high school diploma, but beyond that, formal education means very little to me. What I do care about is what books she's read and what she's learned from them. Is he attending workshops or seminars? Is the prospect meeting with a mentor or work study group? Is he listening to podcasts relevant to the work?
I want to know what he is doing to educate himself. I love to hear prospects say things like, "I have been reading such-and-such book to improve my sales skills. I know that's a weak area for me and one that I haven't used over the years, but I will need here." That is a sign that he is going to do whatever it takes to gain the knowledge necessary to do well on the job.
Participation
"I've done it before."
Participation simply means a prospect has experience doing what you want her to do. It does not necessarily mean she's done that exact job or even all of the things you want her to do, but generally I prefer to hire people with experience in the skill set I need.
I would never hire a programmer with no programming experience. That job is far too technical to take that risk.
I would, however, hire a salesperson to sell furniture, for example, who previously sold something else or perhaps even runs his own landscaping business and thus has some sales experience.
Determination
This comes down to good old-fashioned hard work.
Does the prospect strike you as a hard worker? Does he work hard in other areas of life? Often prospects will give clues to their work ethic when talking about things such as success in athletics or achieving personal goals.
You can also learn a lot about a prospect's work ethic from how she talks about others' work ethic. Does she admire people who are known for hard work? Does she talk fondly of a parent or friend who was successful in business?
This may be controversial, but this factor, determination/work ethic, is a big reason why I often preferred to hire immigrants or the children of immigrants. I've found them to, generally speaking, have a better work ethic and more determination to do the job right.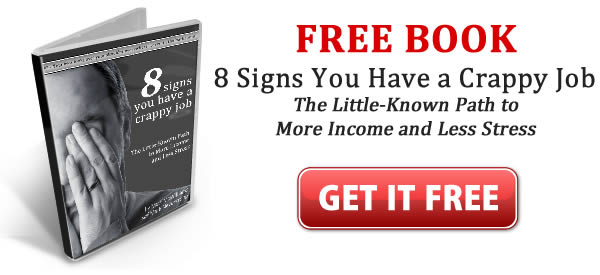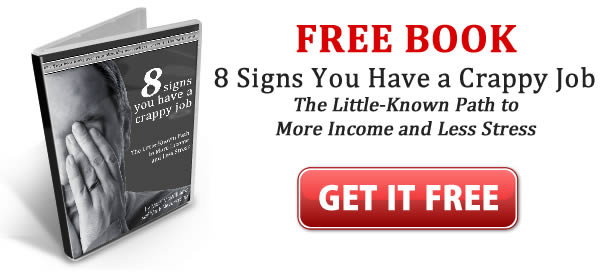 Fascination





How eager is the prospect to learn the business?
A prospective team member should be fascinated by your business. If not, he is probably not a good fit.
If his eyes don't light up the room when you tell him about your company, don't hire him. It's that simple.
Fascination also applies to continuing education (see above). How eager is the prospect to learn new skills and techniques?
A fascinated prospect will get excited. He should be bouncing off the walls at the chance to work with you. He should be devouring new learning opportunities, asking questions about the company, and wanting to know every detail about you and the company.
That shows fascination and combined with the other three "ations," makes for a great hire.
What do you look for in a new hire?