Have you ever thought of yourself as a prophet? Probably not. After all, what comes to mind when you think of prophets? Perhaps crazy people from the olden days who walk around predicting the future or calling down fire on a mountaintop. That's not you, but you are a prophet.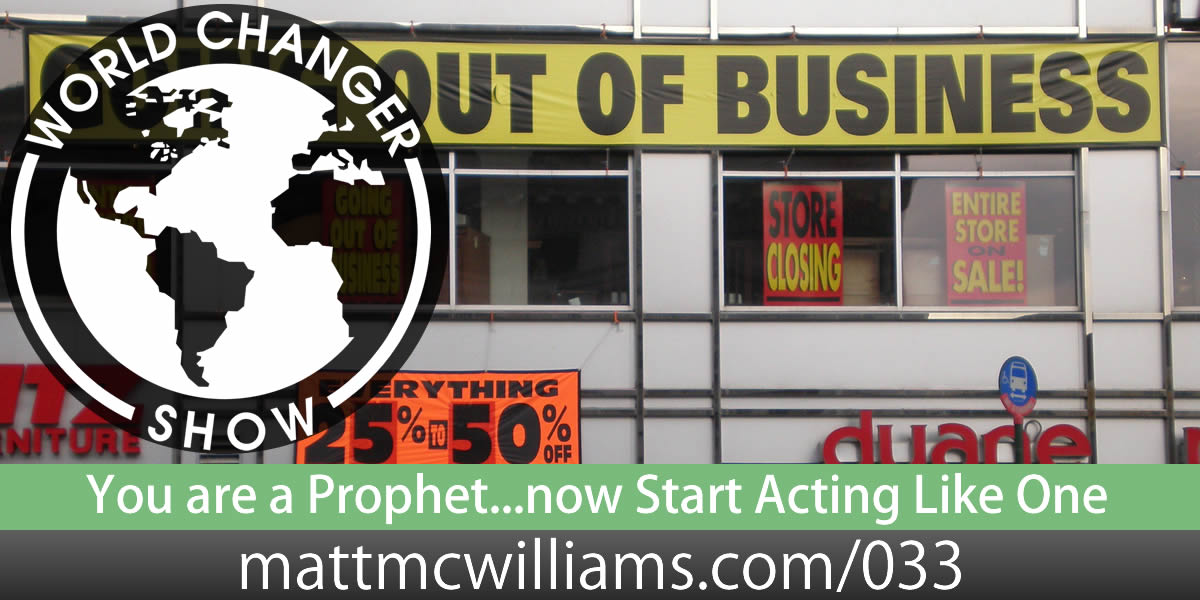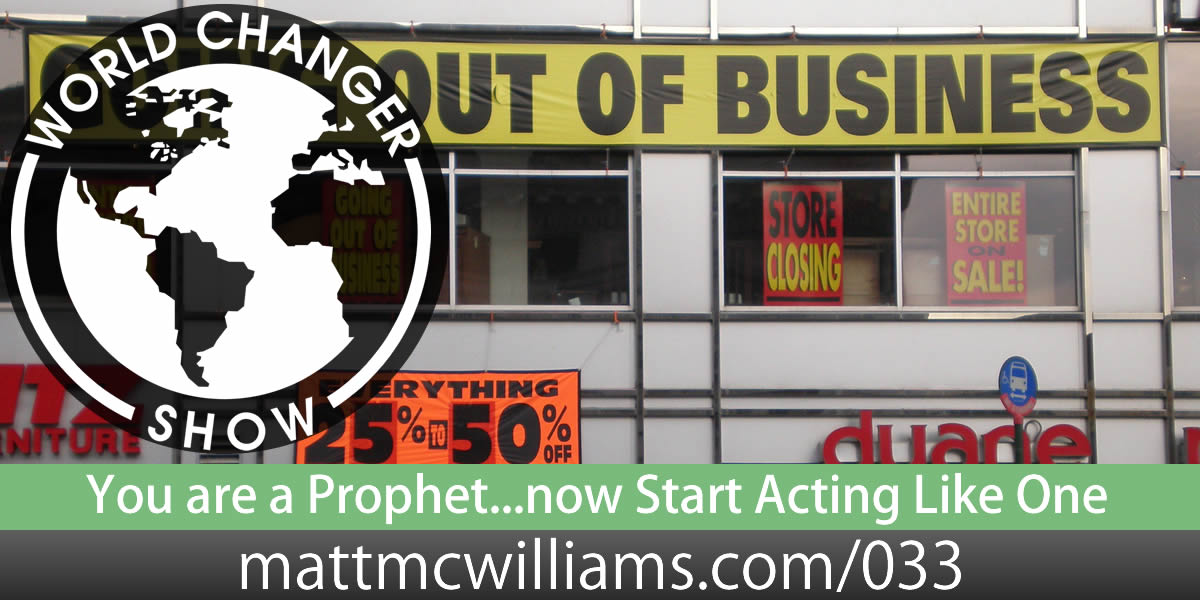 Yes, you. You are a prophet.
And it's time to start acting like one.
Your words have immense power! And I want for you to use that power to your advantage.
Today, I share a story about a guy named Tom who prophesied his own downfall. I share what he did and what you can learn from it so that you don't make the same mistake.
Your future becomes what you say about it today. Choose your words wisely.
Listen to this episode: 
Quote
"Words are singularly the most powerful force available to humanity. We can choose to use this force constructively with words of encouragement, or destructively using words of despair. Words have energy and power with the ability to help, to heal, to hinder, to hurt, to harm, to humiliate and to humble."
Episode Links and Resources
Michael Hyatt's 5 Days to Your Best Year Ever Review (PLUS $698 in FREE Bonuses!)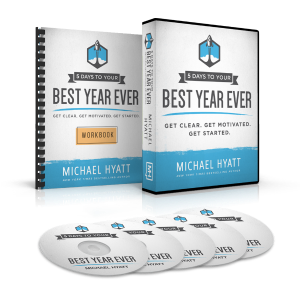 Ask Me a Question
If you have a question, comment, thought or idea, you can leave a voicemail for me or contact me via email.
Subscribe to the Podcast
Share the Love
If you enjoyed the show, please rate it on iTunes and write a brief review. That would help tremendously in getting the word out and raising the visibility of the show so that we can inspire other World Changers just like you.
Next Episode
Join me for Episode 34, a mini-lesson on goals.
Leave a comment
What have you been negatively declaring about your future that you need to stop?