This One Email is Worth 500+ Affiliates and $1,000,000+ in Revenue
Without the right affiliates, you can have the greatest offer, the best product, and a killer sales funnel and your affiliate launch will still be a flop. So then, how do you recruit great affiliates?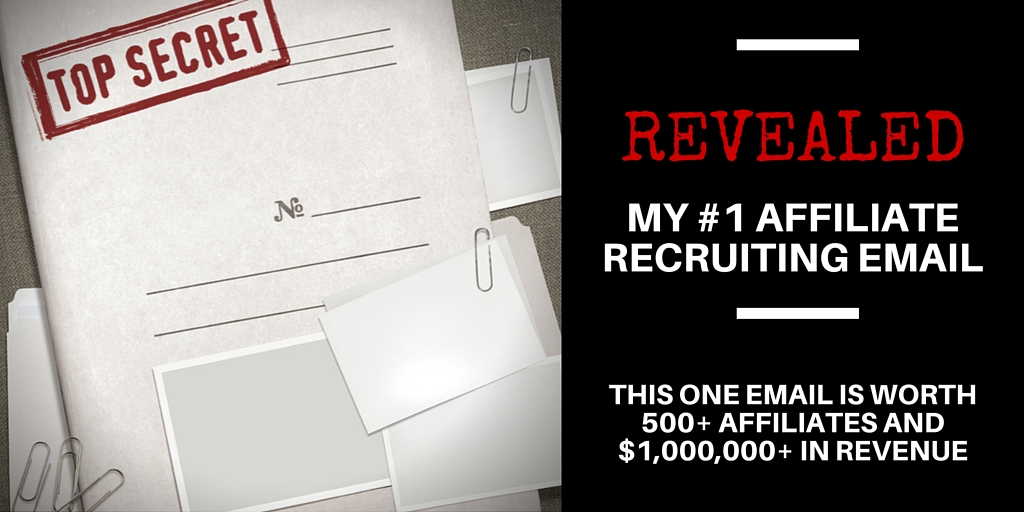 Recruiting great affiliates starts with who you know – your network. But today's post actually shares a way you can recruit top affiliates without knowing anyone. In it, I am revealing, for the first time ever to the public, my number one recruiting email.