How do you find a community to support you when you need it most?
How do you transition from work you can hardly stand to work you truly love?
How can you share your voice with the world?
That's what I talk about with today's guest, a World Changer just like you me, Tammy Helfrich.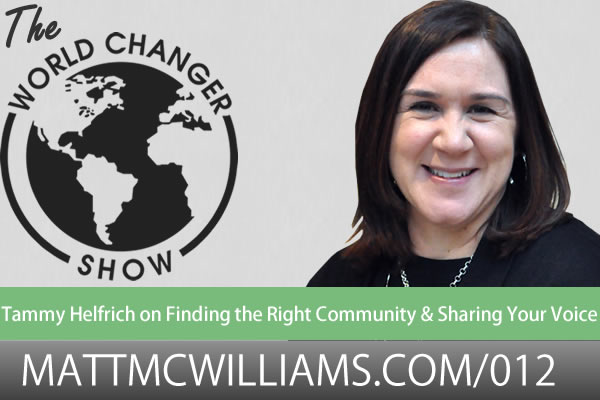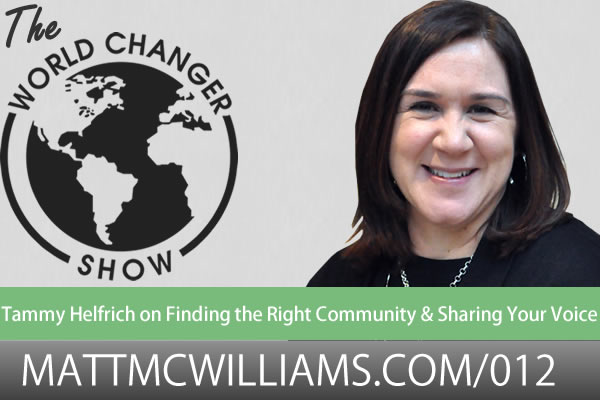 About Tammy
Tammy is a writer, podcast host, and connector of people. She loves to share stories of people who are making a difference in the world around them. She left a great job in Corporate America earlier this year to shift her focus and invest full time in people and community. She is passionate about helping people become who they were created to be.
She has successfully built a community of supportive people, both online and offline and shares how she did that. And she is certainly sharing her God-given voice with the world in powerful ways.
You're going to be educated, inspired, and ready to act after this episode.
Listen to this episode: 
Quote
People may spend their whole lives climbing the ladder of success only to find, once they reach the top, that the ladder is leaning against the wrong wall.

-Thomas Merton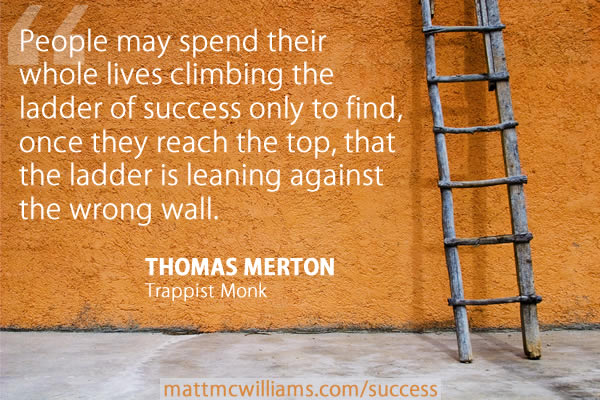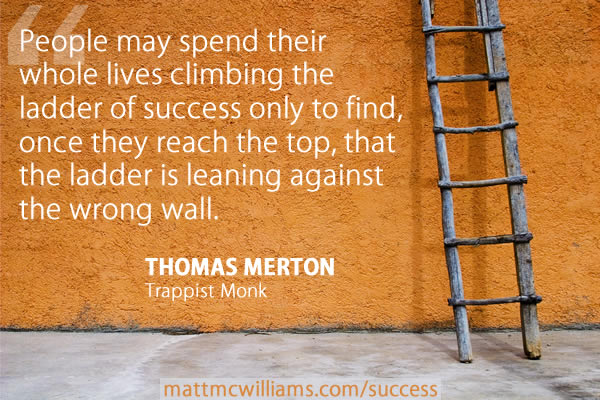 Tammy does not want to find out her ladder was leaning against the wrong wall. Find out in the interview how she plans to avoid that.
Episode Links and Resources
My Quitter Story (as mentioned in the episode)
T-Shirt Sale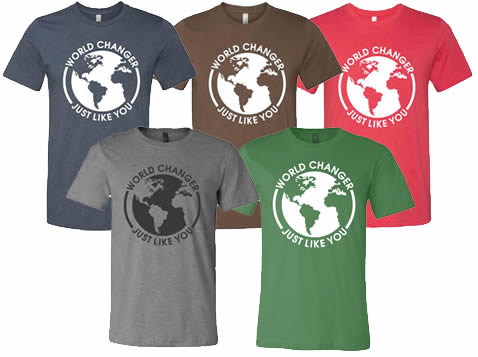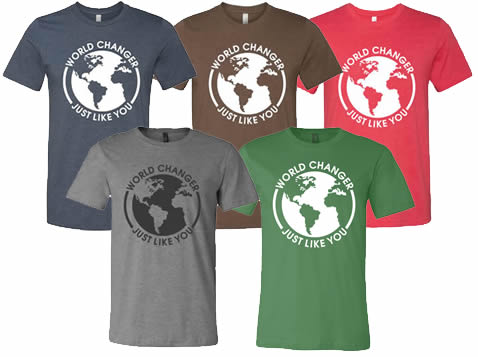 WORLD CHANGER (JUST LIKE YOU)™ t-shirt – Order by October 15 and use promo code PODCAST50 to save 50% on your order.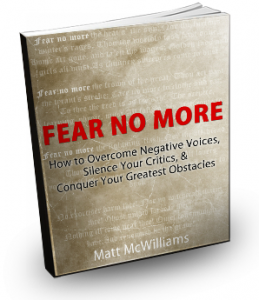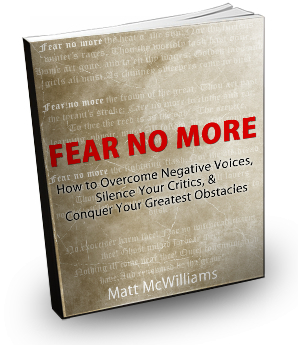 Ask Me a Question
If you have a question, comment, thought or idea, you can leave a voicemail for me or contact me via email.
Subscribe to the Podcast
Share the Love
If you enjoyed the show, please rate it on iTunes and write a brief review. That would help tremendously in getting the word out and raising the visibility of the show so that we can inspire other World Changers just like you.
Next Episode
Join me for the next episode, lucky number 13, part two of my two-part podcast, The 8 Things Your Team Really Wants. If you missed part one in Episode 11, you can listen to it here and get the free ebook version of both episodes.